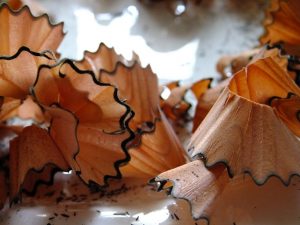 Is your company committed to delivering a customer experience unmatched by your competitors? Would you like to improve that experience but don't know how? On Thursday, October 19 at 11:00 am Central, Burditt Consulting is hosting a webinar featuring two organizations who recently made dramatic improvements in the experiencethey're delivering to customers.
Charles Freeman of Dickinson Financial and Stacey Wofford of Ameriflex will join me for this webinar packed with practical tips for improving customer experience. They will explain:
Why their organization turned to NPS as a measure of customer experience
What they did to uncover where they needed to improve
How they constructed a roadmap of improvements during the first 12 months
How they facilitated an internal cultural shift to focus on the customer
Both companies have seen exciting results of double digit improvements since launching their customer experience programs. Please REGISTER today to join Charles, Stacey and I in a discussion to help you improve your customer experience. We look forward to seeing you on the webinar.